Looking into getting into astro, infrared, or ultra-violet photography? The Italian Primaluce Lab has the camera for you. They just released a new Nikon Z5 full spectrum camera for astronomy, UV, and IR photography.
Heres the snippet from their website:
The Nikon Z5 Full Spectrum mirrorless camera allows you to capture astronomical, infrared, ultra-violet, and traditional photography all with one camera! This camera is based on Nikon Z5 model but the standard internal filter is replaced by with a clear filter that is transparent to visible, UV and IR light! This allows the Nikon Z5 Full Spectrum mirrorless camera to have a higher sensitivity in red part of visible spectrum, where the important H-alpha line lies, allowing you to capture weaker details of deep sky objects. This sensitivity extends to the IR and UV parts of the spectrum and the autofocus sensor has been recalibrated after filter change so the autofocus behaves the same as a standard camera and allows you to make UV and IR photography in a very simple way! 4 YEARS OFFICIAL WARRANTY (Nikon Italy)!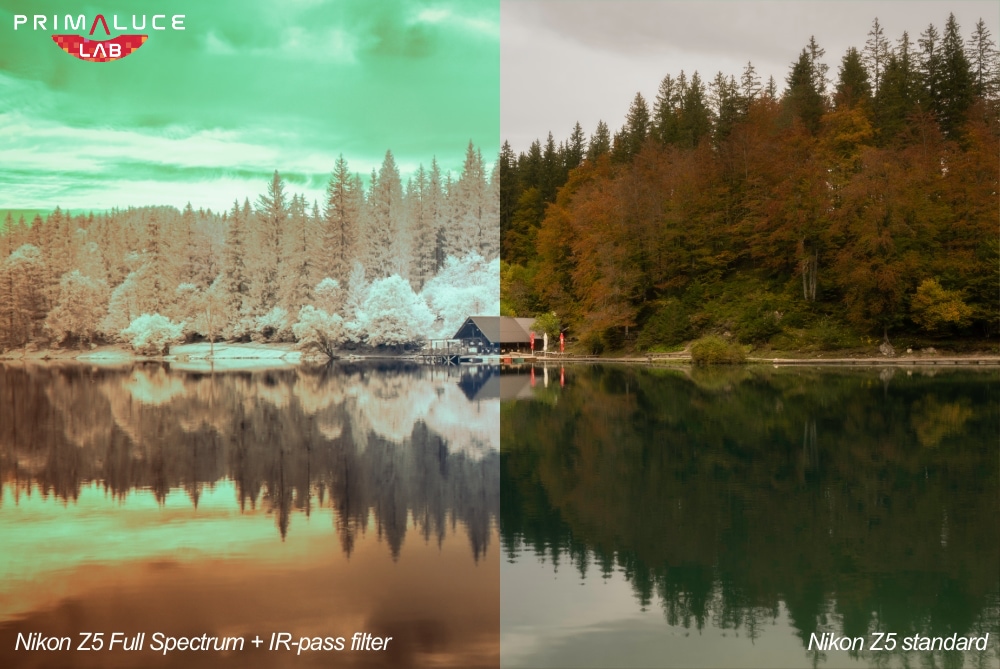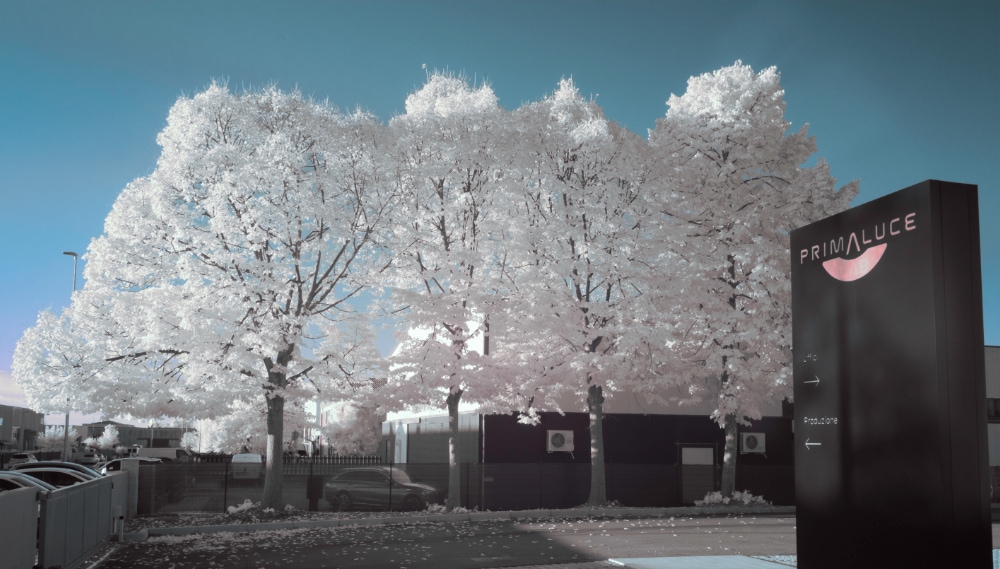 You can grab this customised Nikon Z5 off their website for a €1,799.18 (thats $2,127) or if you pay by bank transfer you it will cost you €1,745.20 (thats $2,062). Thats not a bad deal for a astrophotography and infrared capable Nikon Z5, considering that the extensive modifications will only cost you an additional $600 on top of the regular retail price of a Z5.